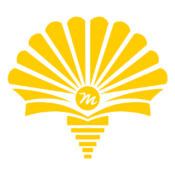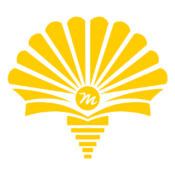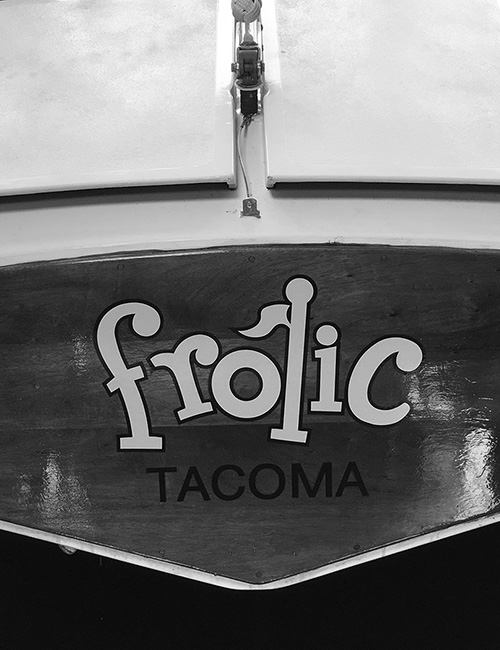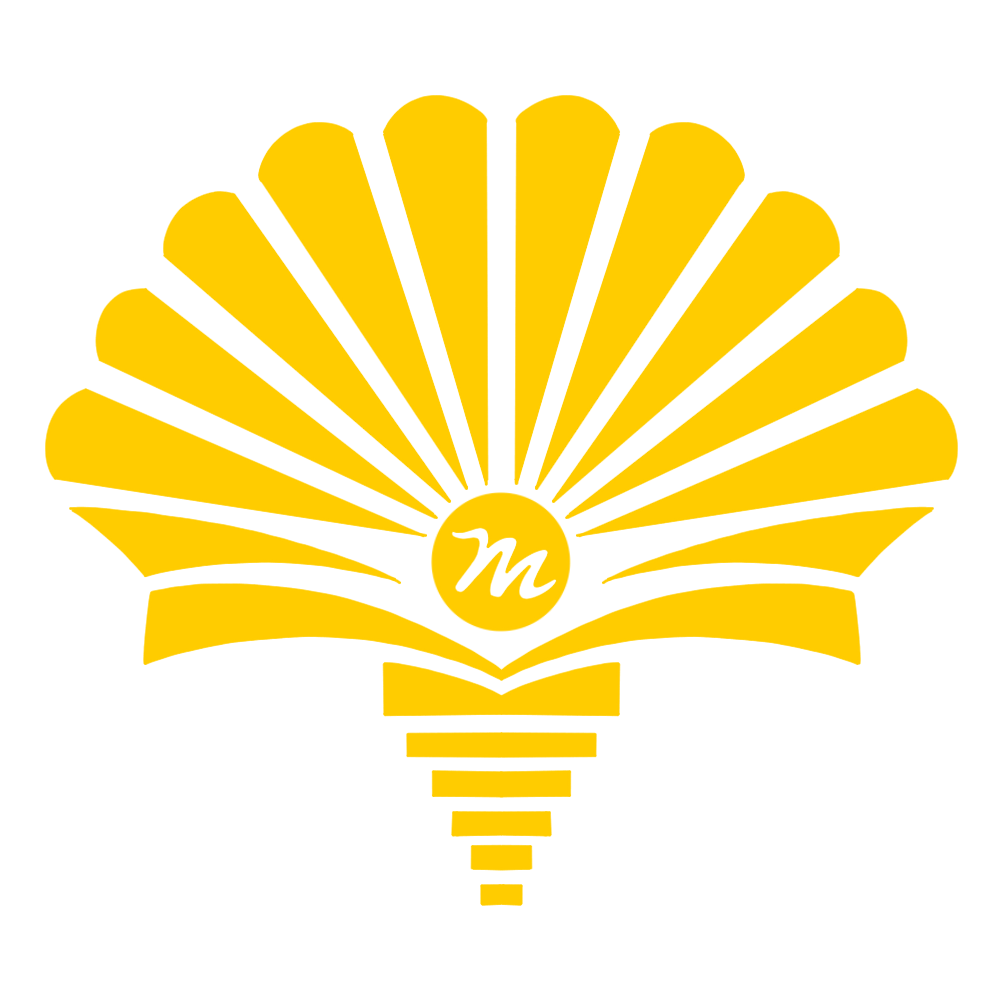 About Margaux
I was barely tall enough to see over the edge of my fathers drafting table. I was mesmerized by the amber varnished wood, metal brackets and big gray knobs that when turned would angle the table just so perfectly. But most of all, I was intrigued by those pencils that I was forbidden to touch. I begged to push the upper end so that the little claw like fingers would open and delicately grasp the sliver of graphite. I wanted to use that special pencil to follow the curves of the templates and draw angles, circles, squares, anything. I just wanted to draw with those pencils! Gradually I grew tall enough so that I could see over that table and watch as my father worked at his passion as a boat builder and naval architect. I still have that treasured table and even some of his pencils and thankfully his inherent creative ability. Thanks Dad for encouraging me to 'leave my mark' on the world around me.
2016 marks 30 years of being able to channel my artistic self into a viable livelihood that has allowed me the privilege to meet fascinating people, some of which have become lifelong friends. I have enjoyed the challenge of creating these unique images from the heartfelt stories, some humorous, some serious, that have been shared so that I could 'leave your mark'. As a very dear friend of mine would always say…
There are good ships, And there are wood ships, And ships that sail the sea, But the best ships are friendships, And may they always be!
What People Are Saying
"Margaux's products and services have consistently met our needs for yacht quality marine graphics, even in the face of tight time constraints and challenging customer requests."
– Dennis Schosboek, Project manager, Westport Yachts, LLC
"I haven't worked with a company that is as dedicated to customer service as Margaux Marine Graphics. Over the past ten years, we have worked with Margaux to install hundreds of names on our customers boats and have not had ONE negative review!  Her installations are always perfect and the designs are second to none. Margaux always shows up when she says she is going to show up, charges a reasonable price and always has a smile on her face.  Best and only graphics company I will ever work with!"
– Andrew Custis, Customer Service Manager, Ranger Tug & Cutwater Boats
"A place filled with character. Focused on providing world class service, paired with world-class food. How can you go wrong eat at Bishop Eatery. I give it 5 out of 5. " – Carl Monroe from "The Source"
What People Are Saying
"Margaux's products and services have consistently met our needs for yacht quality marine graphics, even in the face of tight time constraints and challenging customer requests."
– Dennis Schosboek, Project manager, Westport Yachts, LLC
"I haven't worked with a company that is as dedicated to customer service as Margaux Marine Graphics. Over the past ten years, we have worked with Margaux to install hundreds of names on our customers boats and have not had ONE negative review!  Her installations are always perfect and the designs are second to none. Margaux always shows up when she says she is going to show up, charges a reasonable price and always has a smile on her face.  Best and only graphics company I will ever work with!"
– Andrew Custis, Customer Service Manager, Ranger Tug & Cutwater Boats
"A place filled with character. Focused on providing world class service, paired with world-class food. How can you go wrong eat at Bishop Eatery. I give it 5 out of 5. " – Carl Monroe from "The Source"